Popular Voice to Text Converter Apps: Voice to text app is one of the best innovations of the tech giants. Basically, the voice to text apps used for creating an email, text message, reminder note, finding a particular contact from the list, and many more. With the use of this special application, one can easily involve in multi-tasking operations. While typing through keyboard requires finger functioning; this smart technique doesn't require typing, only through detection, you can easily create a text.
7 Best Voice to Text Converter Apps for Android & iOS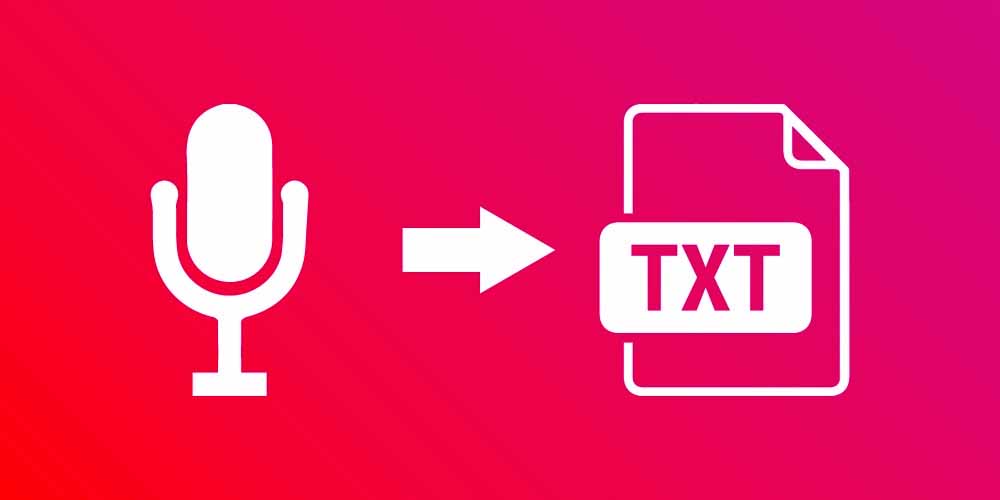 Well, for this single operation, many applications have innovated. But all the applications have different features and functions. But the common purpose of these applications is to convert the speech into text. Nowadays, all these applications can be downloaded from trusted websites or through google play store. All the applications have an easy installation process with which you can easily have it on your smartphone. Some smartphones come with a default voice to text application. Let's focus on some popular Voice to Text Converter application that is given below;
Google Voice
Google voice is the most amazing innovation of google that can be used in electronic devices like smartphones and computers. With this voice to text application, the user can easily access a particular contact from the list. This application offers free dialing, text messaging, and voicemail services. After the installation of this application, this app will automatically synchronize the data from the smartphone. Another benefit of using this application is, without typing the content, you can search whatever you want, and this application will show you the result from google.
SpeechTexter 
After the google voice, SpeechTexter is the most popular voice to text application. This application works by following the user command, just like Siri. With the use of SpeechTexter, you can easily type the things you want only with a voice command. While performing other tasks like cooking, bathing, etc. you can easily use this app to give a reply to the received messages. Apart from this, you can post Facebook or twitter open emails, compose new mails, get contacts, and others.
Speech Note
Speech Note is a popular and most powerful voice to text converter app that works on voice commands. This app is designed in such a manner that it can create notes without using a keyboard or finger typing. This voice to text app supports commands from many languages. With the use of this application, you can easily record your thoughts ad ideas to convert it into a text note. Speech Notes has an amazing feature with which you can easily delete the recorded note with just a swipe.
Google Keyboard 
Google Keyboard is recently introduced in the global market, but within this short period, this amazing application has gained major popularity. This application works effectively with the devices having an operating system of Android and iOS. The voice command can be redirected to the web browser in the form of text with this application. This application is one of the best innovations of google with which the users can search for things from google without typing the keyboard. The advanced feature of this application is, users can search GIFs for best reactions, emoji, and others. Another unique feature of this application is, the user can translate voice command into any preferred language.
Speech to text 
Speech to text is another most popular voice to text converter application. By using this application, the user doesn't need to use a keyboard for typing as this application runs by the voice command of the user. Well, this application is designed in perfection, so that it responds to the accurate voice commands. However, speech to text uses state of the art latest Speech Recognition API for quick recognition to speech for converting it into the text. This voice to text application also offers paid options for availing special features.
Voice to text
Voice to text is another most popular application developed DesignCloud24, that supports android devices and facilitates easy conversion from voice to text. If you have installed this application on your device, you have to use this. This app will not allow you to use the keyboard. This an advanced speech to text application that is designed in such a manner that it can hear the voice of the user quickly and instantly converts into the text.
iSpeech 
iSpeech is a simple and user-friendly voice to text app which allows you to easily convert your words into text. So, that you can easily send an SMS, email, or post on social networks without using the keypad of your smartphone. You can choose the language of your preference on your smartphone as this application supports several languages. Without using the keypad of the smartphone, you can easily type the things with voice dictation. It also converts text to speech with best and HD quality to share it with your friends and others for free.