Best Cricket Games for Android: Cricket is very popular and one of the most energetic sports around the world. People not only watch cricket on TV, but they also play cricket on their computers, smartphones, and laptops. Today you can find a lot of cricket games in the Google play store. You can easily download these games on your smartphones and play it. These games are mainly compatible with the android operating system. These games are created in such a way that even if you are not a fan of cricket, you will still like to play cricket in your smartphones.
Here are some of the best cricket games for android 2020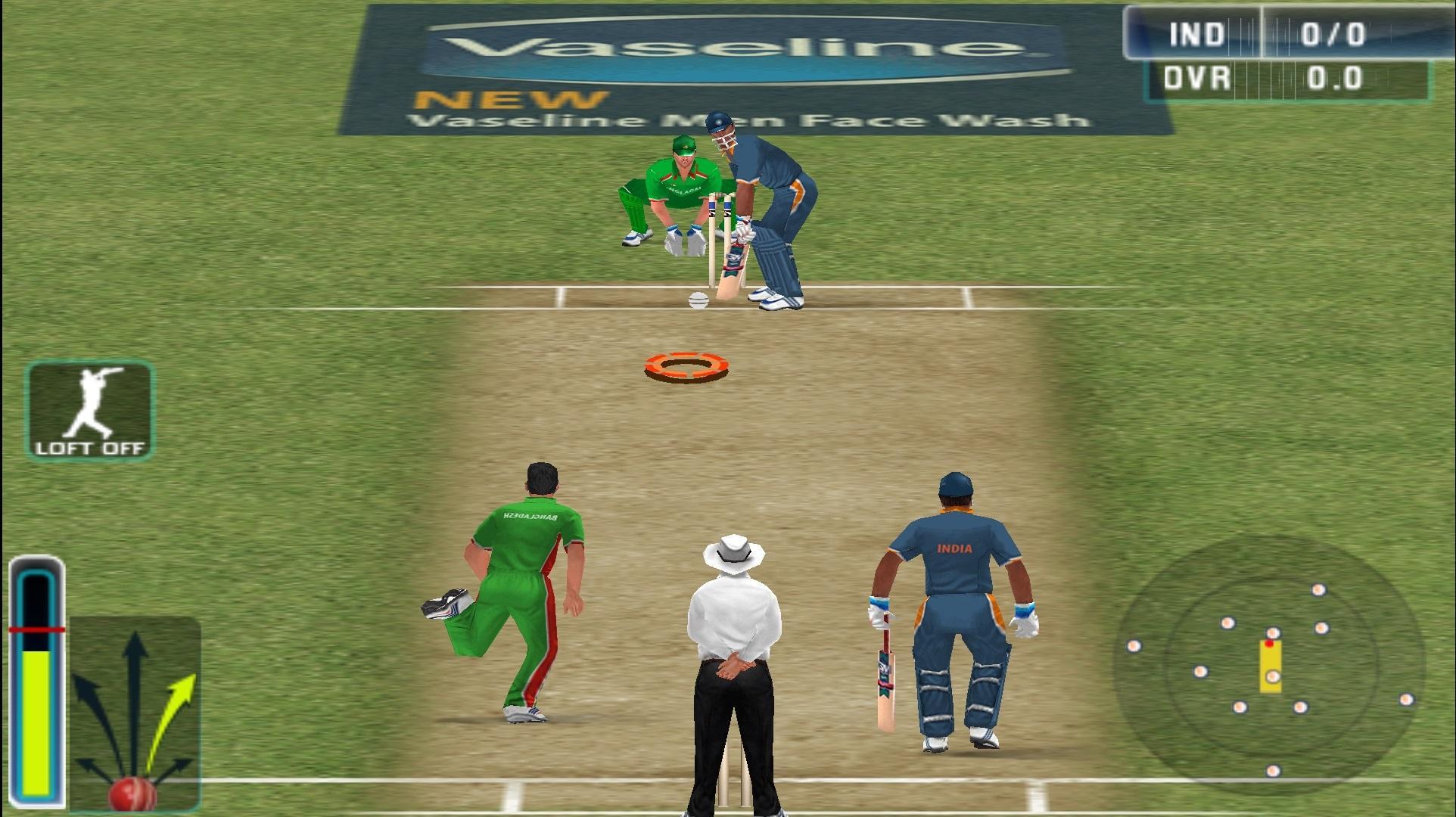 World cricket championship 2 – WCC 2
Here you will find the most advanced and latest features in this cricket game. It has also got a modern review system of cricket which is based on Hawk-eye, hot spot, ultra –edge, and many other features. In these games, you will get to choose from 10 domestic teams and 24 national teams.
The stadiums which are offered by these games are from 32 cities which are located in different parts of the world. This game offers various different controls in this particular game. The graphics of this game are of the best quality, which makes this game more interesting while you are playing this. WCC2 is one of the best cricket game for android and having 50M+ downloads.
Next is real cricket 18
It is one of the best games which are available on the play store in which you can download it and play it on your android phones. The interface of this game is very easy to understand for the user. This game provides high-quality graphics for users. Here the control is very easy, and you can easily hit a six in this game. It provides the various option of hitting the shots in all the sides, for example, back foot, ground shot, front- foot, and many other shorts. If you play this game, you will feel like you are playing real cricket.
Here you will get each and every detail of all the balls played. You will be able to watch a replay each time you hit a boundary or a six or when a wicket falls. This is one of the main reasons this game is considered one of the best android games.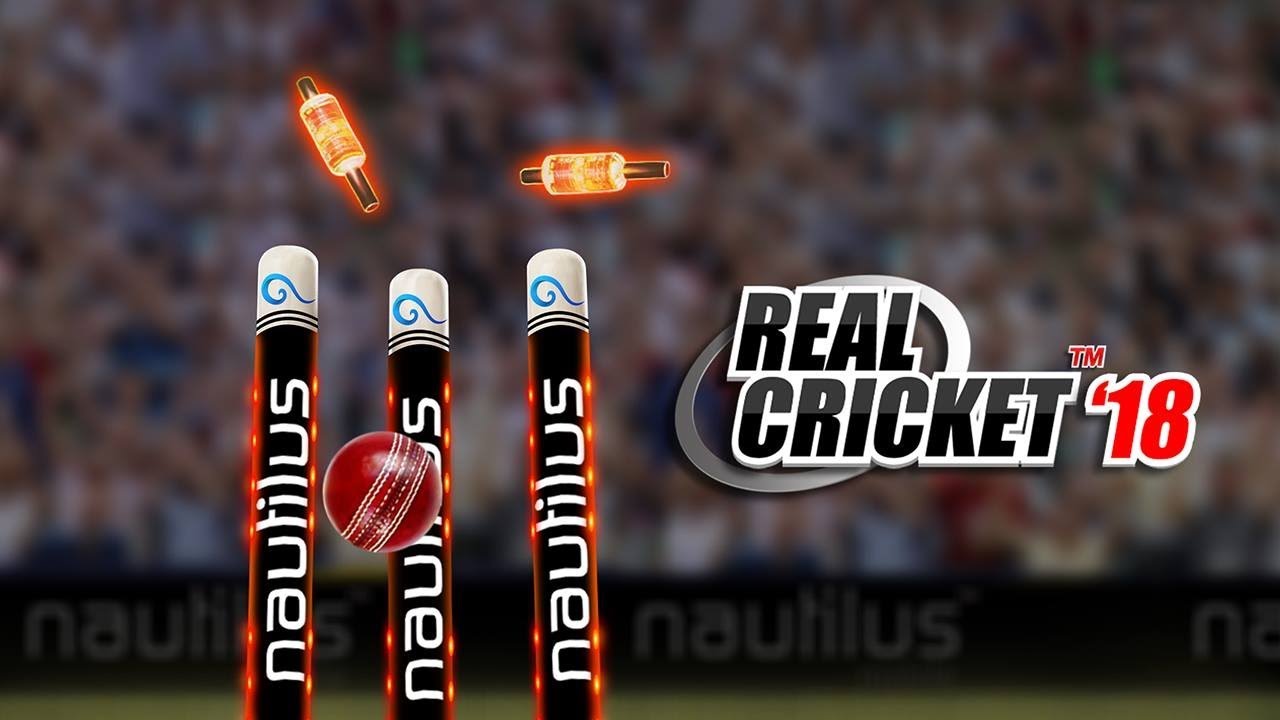 3) Next Comes the "World of Cricket"
As we go by the name, it is one of the most popular and most played games for android phones. People love this game so much that many of them have got addicted to this game. In this game, you can play at least 25 different shots, and that's with flair. You will get various options for selecting the bowler action. Here the players take extraordinary catches in the field that are all AI-controlled. You will love playing this game as it is free in the play store.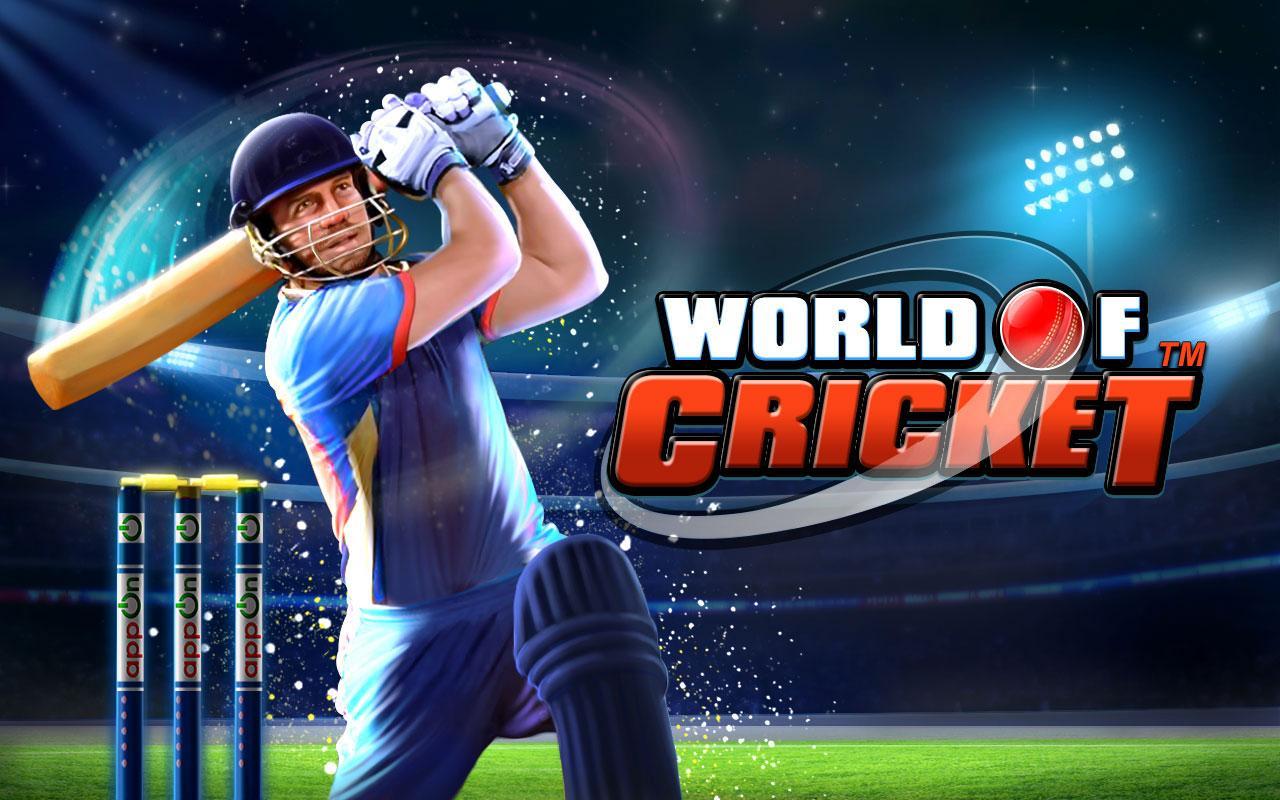 4) Cricket Captain
If you are interested in putting some money in cricket, then cricket captain is the best game to play for your android device. It is the game for the people who all are real and true fans of cricket. It has got a real-time strategy and many interesting features. You will get the feel of real cricket while playing this game. First, you have to select a particular country to start your career in this game.
After that, you can hire players, manage their contracts, and also trade them. If you start winning matches, your rank will increase automatically. Here you can easily find the history of each and every player along with your current favorite players. It has got all the type of matches that includes ODI, T20s and also Test cricket. In this game, you can world cup also.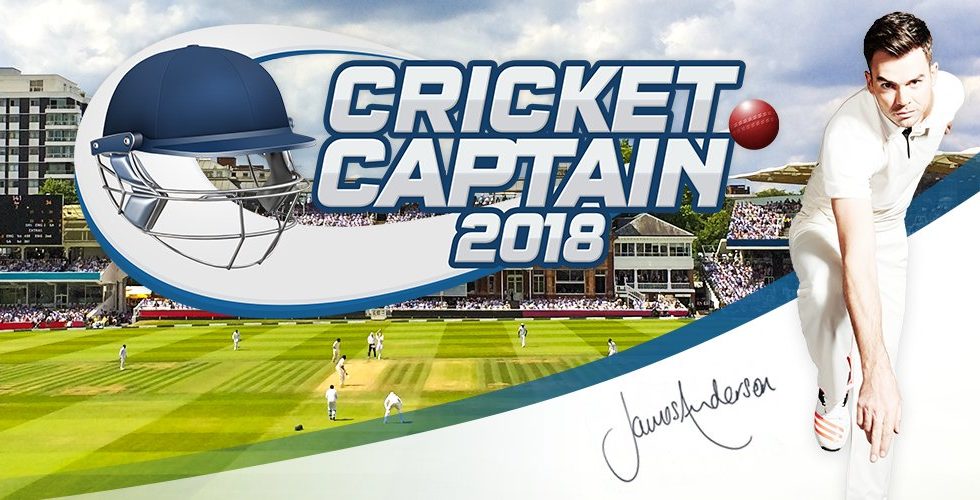 5) The Big Bash Cricket
This game is specialized in T20 cricket. If you are a fan of T20 cricket rather than Test or ODIs, then it is the best game for you. It is mainly based on the famous big bash league of the Australian tournament. It is very much similar to the IPL of India. You just have to select your favorite club; then, you can easily start playing this game.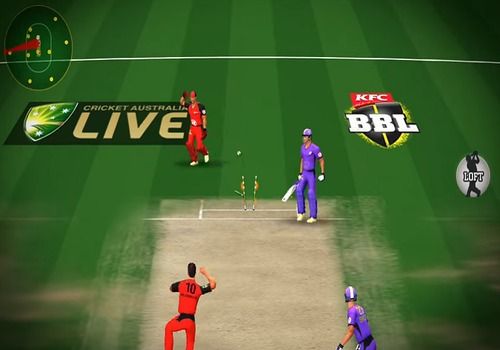 6) Stick Cricket
It is one of the easy ways to play cricket in your android device. It also got the T-20 version in it. The name has been changed a little bit, and it also improved its graphics. If you want to relax and pass the time, then it is the best game for you.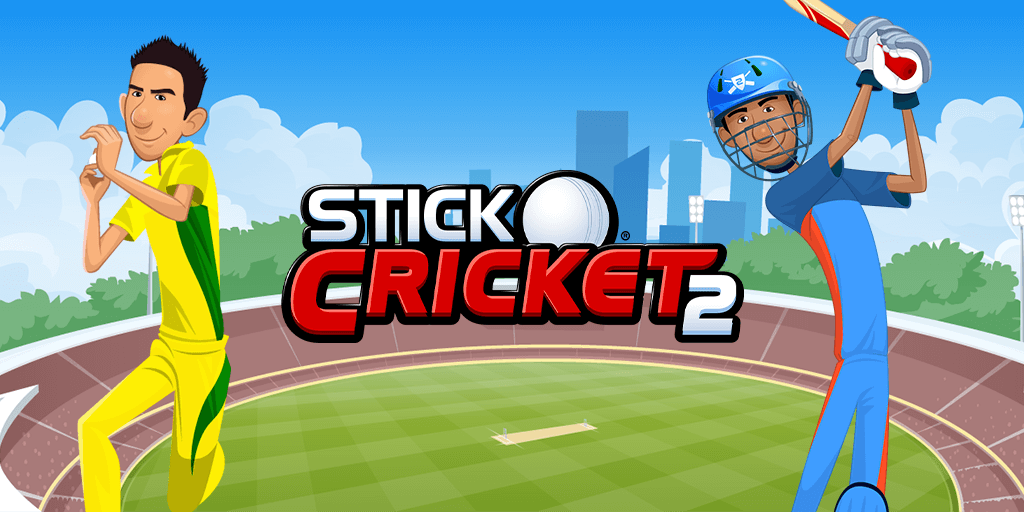 7) Sachin Saga
It is one of the best for your android device. You will get a chance to play as Sachin, the god of cricket. In this game, you will start your journey of a 16-year-old Sachin then as you play, you will grow older and older.