What is Snapchat and why to use Dark mode on it?
The dark mode for Snapchat feature is now available in several applications and platforms such as Messenger or Google Chrome or Google app and WhatsApp. Likewise, Snapchat also developed this unilluminated interface on its mobile supplication for the users. Therefore, if you are using the Snapchat messaging application, you can use this amazing dark theme interface. Here in this article, knowaltech explained to you how to enable Snapchat dark mode.
Snapchat dark mode
Importance of Dark/Night Mode
Snapchat is a global application that has millions of users all over the World. Now, this million-user messaging application facilitating dark mode for its users. Snapchat night mode has many advantages; it not only gives protection to the eyes, but it also enhances the battery capacity by saving power. If your phone has an OLED screen, then it works great for your device.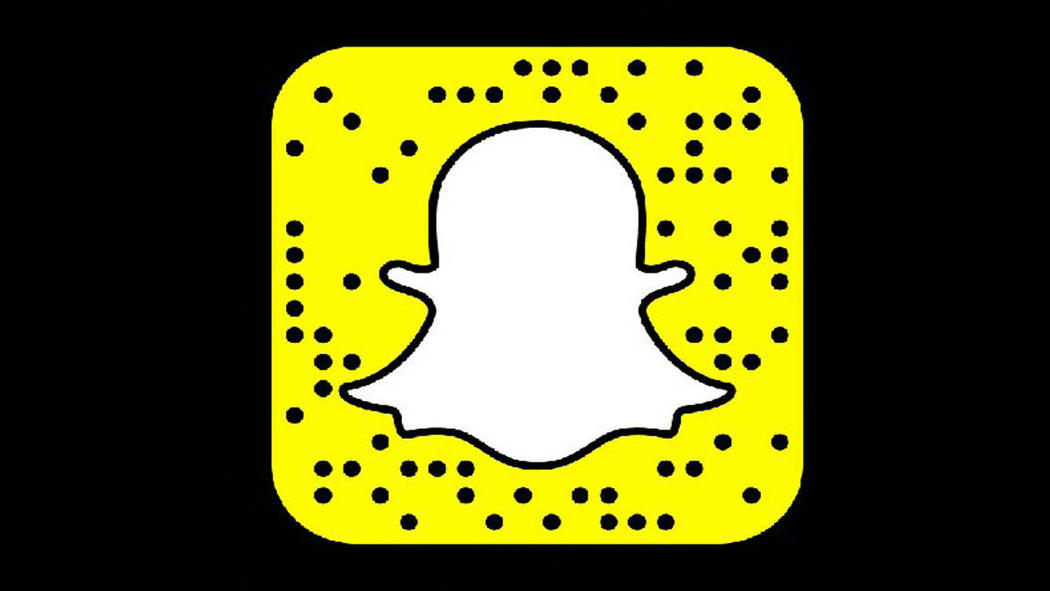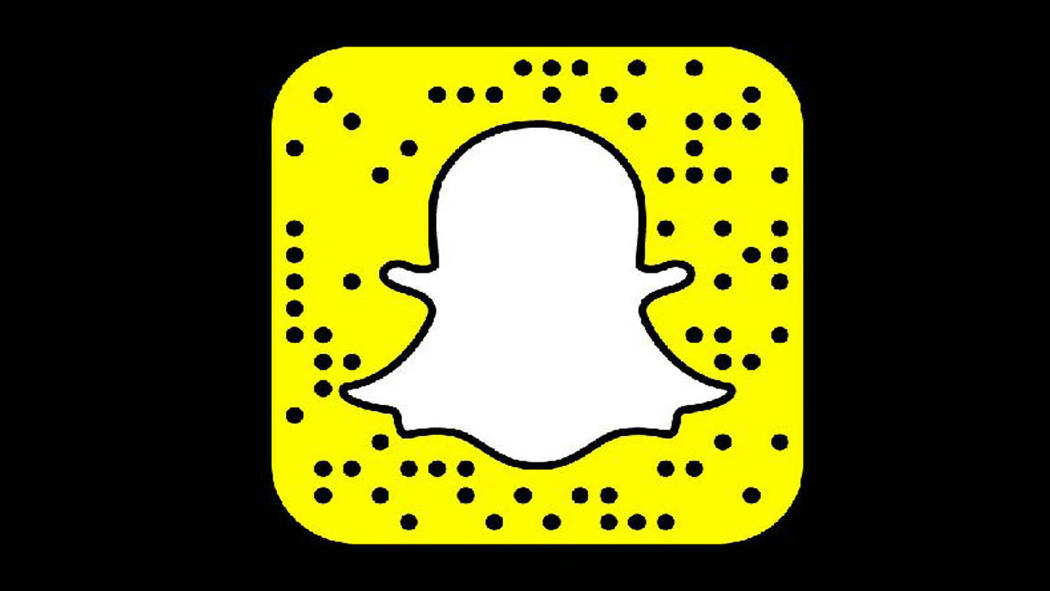 At night time or bedtime, it has been observed that most people use a mobile phone to check social media sites. The bright background affects human eyes (know about Blue light filters that protect your eyes from blue rays) and causes stress and strain on eyes. So, by enabling the Snapchat dark mode, the user will get a dark background on the display of the phone. In messaging apps like WhatsApp, Twitter, Instagram, Messenger, and Snapchat, enabling a dark theme means the user will get a dark theme containing bright text messages on their mobile screen. This dark theme will not affect the human eyes in a bright mode. 
How to Enable Dark Mode on Snapchat for iOS?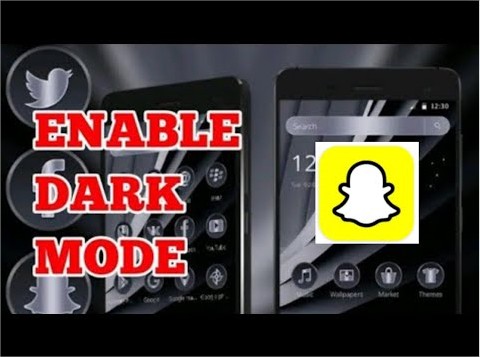 For iPhone users, it is very difficult to install the Snapchat dark mode. A UI was released years back and for enabling the dark mode that UI is required. This UI is still available for some users; those want to enable dark mode on the Snapchat app. But getting UI is not easy; the user won't get it from the App Store, for enabling this feature, the user has to jailbreak their iPhone. 
But if you already have a jailbroken iPhone, you can enable the dark mode feature by following the steps below,
First, Install iFile on your iPhone from Cydia. 
Then go for the option "click here to download it."
Now download the required package and now go for the "open" option and open the file.  
Here is the final step, tap on Installer, and extract the package.

Now, the feature is installed on the iOS of your device.  
But will see the changes only after restarting your Springboard. Now enjoy the dark theme on Snapchat too. 
Enable Dark Mode for Snapchat on Android
Among all the millions of people, many of them are using android based smartphones. Android users can also use this dark mode on Snapchat by following such steps given below.
First, go to the "Setting" application. Scroll down until you reach the "Security" option.
From the security option, choose "Lock screen and Security."
Now, enable "Unknown sources" from the option. 
If you are a user of Samsung Galaxy S8 or a higher model, you can download the Samsung Integration App. If you are not, check below.
Go to your play store and download substratum. 

Now, install this substratum. 

After successful installation, open the substratum and select the theme of your own choice.

Select your device and application name for which you want to install the dark mode. 

Now the final step, tap on install to enable the dark mode feature and enjoy this amazing feature on your android device.
Note :
The night mode/ dark theme feature of Snapchat not only available for messaging but also, this app offers night mode for Snapchat photos. If at the night time you want to take a picture, you must have noticed that pictures did not come so clear in the dark as compared to day time or bright background. In this case, Snapchat is performing differently as compared to other photo applications. If your device screen is showing you the white moon, it means Snapchat detects the dark and will help you to take clarity pictures in the dark. 
But, if Snapchat didn't detect the dark, or it's the sunset time not completely dark, and you want a dark mode effect, just place your hand on the camera for a few seconds. Now, you will see the white moon on your screen, which means you can take a better picture. But, this hack will help you a few times because if Snapchat recognizes that it is not actually dark, the night mode will be turned off.