USB drives are the cheap, portable, and safest way to store your data. The drive is convenient as well, and they all can store and securely share the files. The professionals and students who all want to carry some vital data related to their work and studies respectively can use the USB drive easily.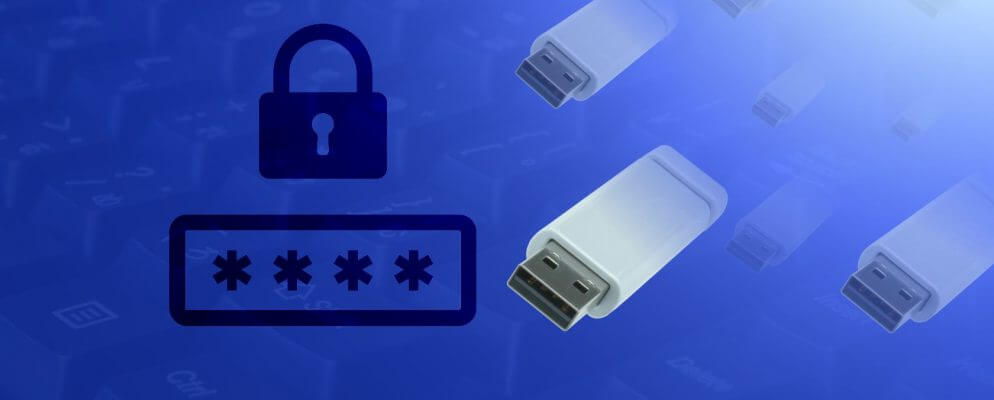 But when you are going to store the essential data in it, you all need to search the ways to secure the USB. Securing the USB drive is not so easy, and it needs to be done carefully. So, if you want to secure the USB drive with a security key or password, then you can do it by looking at the below ways.
Tips to Secure and Protect the USB drive
Use of Bitlocker:
The very first way of going for the protection on the USB drive is by protecting it with a password. When you put any password in it, then it will help you in securing the device quickly. But to do it effectively for your drive, you can take the help of the Bitlocker. It is a third party encryption system, but it comes with top security features for you all. So, for you, all the works on such drives will help you in keeping all your data and files safe in USB drive easily.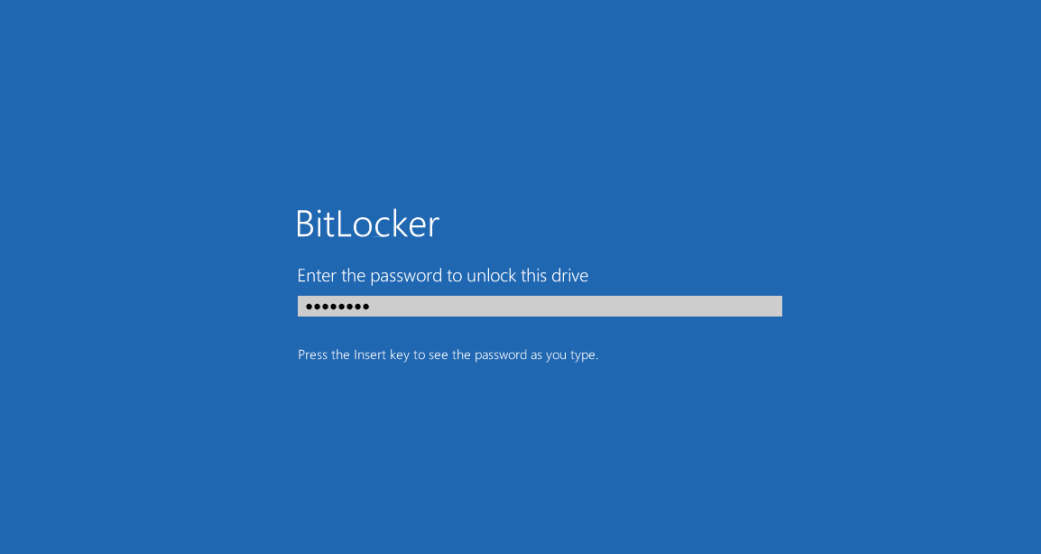 Steps to protect using Bitlocker:
At first, insert your USB drive and then move your cursor to the Windows Explorer program.
There you need to click on USB and turn the Bitlocker On.
After that, you will see a pop up where it will ask you to use the password to unlock it.
Select it and enter your password and confirm it.
Then you will be heading to a second window where you will be receiving your recovery key and go for NEXT.
After that all, you need to go for the encryption of drive and after that go for the Compatible mode. It will help you with encrypting things easily.
Recommended: Reset Chromebook to Factory Settings By Following These Steps
Go for VeraCrypt
The next way of protecting your USB drive from unauthorized use is by going for the VeraCrypt. It is also one of the third-party software from Idrix. The software is open-source, and you can easily download it from the software package.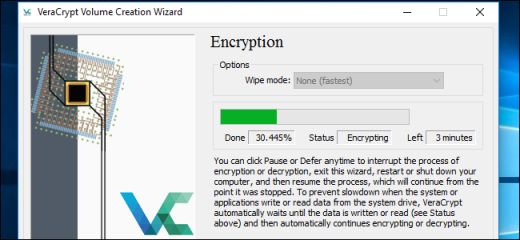 When you go for it, then you all can find that Veracrypt is in huge demand among the users. The reason for it is due to the features that you will get from here. The security software comes with the top and advanced software for you all. It too provides you with real-time encryption as well and all hardware acceleration encryption along with other things. You can easily install and launch it by clicking on it.
Steps to protect it using veracrypt
Install the Veracrypt app by typing its name and hitting the run.
After that, you need to click on the Create Volume and select the encryption of the non-system partition.
Then you need to go for the Standard VeraCrypt volume and click on Next.
You all need to select the drive and select the USB drive from the list of the devices. You will find a list and choose your device and select OK from the list.
Then you need to select the encryption method and confirm your volume size. After you did that, you can go for the NEXT button.
Then you need to enter the password and confirm it as well.
It will ask you about large files store in it, and you need to select yes or no from there.
When you will do everything in it, then your USB drive will get formatted in VeraCrypt, and your drive will get secure in the right way.
Going for a protected USB drive:
As technology is getting advanced day by day, so that, USB drives are hitting the market with great features. You all can see that these drives have the in-built security feature in them, and you all don't need to install the third-party apps in it.
It is always advised to buy one as the security feature in it is of military-grade encryption. These kinds of drives in two types which are need of physical key for unlock and software for unlocks. For these things, it is best for you all to go for the top one in here without any problem.
Checkout: Top 5 Google Chrome Extensions You Must Know
Conclusion:
So, if you are in search of getting a top and best-protected USB drive, then you can go for it quickly. They are the one which can provide you with top security features. The above-mentioned ways and drives are the best ones for you all. You can get the software for encryption for free online quickly. You can buy the secure USB drive as well, but for that, you may have to pay more than a normal USB drive.